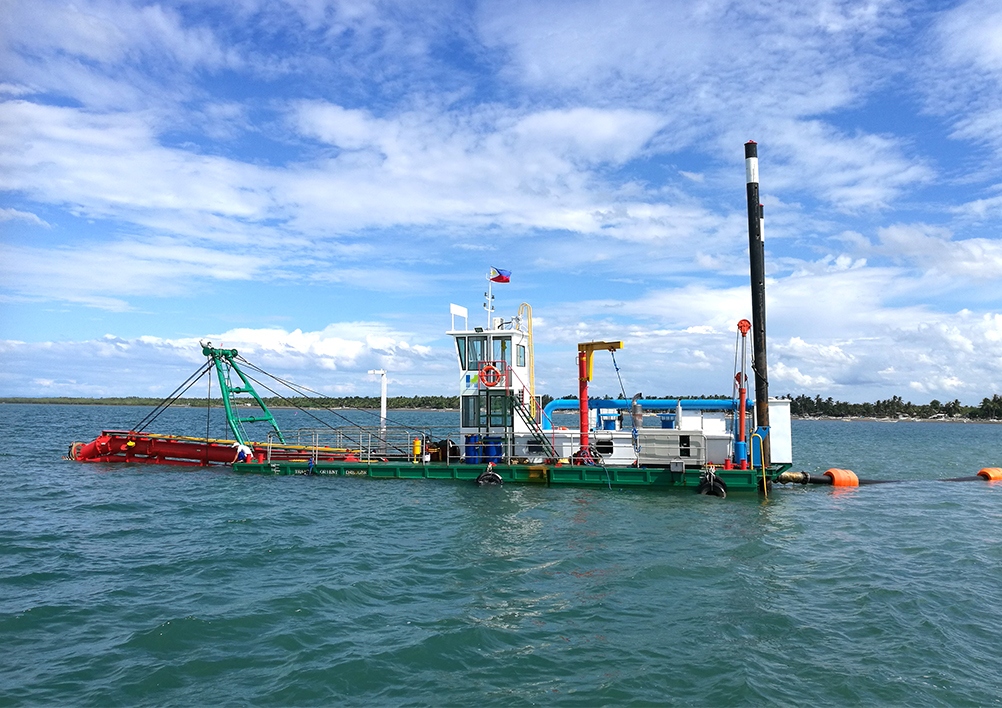 KEHAN DREDGER-One unit 12 inch dredger CSD300 are equipped with Cummins brand diesel engine with total power of 559kw.
They have a 12 meters dredging depth and 1200 m3/hr pump flow capacity.
The max discharge distance can reach 1500 meters.It equipped with one accommodation room and toilet for crews shifting.